This is Schoenberger Germany Enterprises
We started in 1878 as a small family-run wood weaving mill and have continued to develop ever since. Today, we are a market leader in the area of screens and solar protection. We're e-commerce pros, specialists in our trade and are always on the lookout for inspiration and innovation. Our team of several hundred employees works at four locations on two continents and speaks many languages. We all have something in common: our constant pursuit of the best. Would you like to get to know us better?
From craft business to
international successful enterprise
Duisburg – Hangzhou – Hohenschaeftlarn – Swiecko – Shanghai – Torun
We're ready for all e-commerce needs!
Our divisions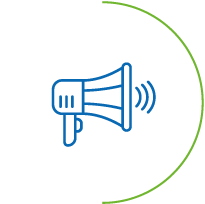 E-commerce/marketing agency
From development, design, copywriting, sales channels to social media, we cover it all with our in-house marketing agency
We like doing things ourselves and try to complete as much as we can in-house
This is how we ensure a consistently high level of quality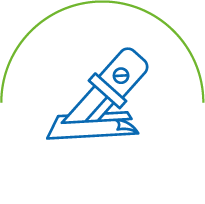 Production
We make products on customer request and to order
We meet our own quality standards by monitoring production
Our longstanding experience makes us specialists
Logistics
We have our own logistics centers in Germany and Poland
We're responsible for the entire fulfillment process so that we can offer customers the best possible service
We are constantly working to optimize our supply chain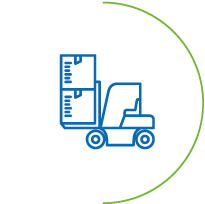 Customer service
We personally look after our customers:
We handle support, consultation and complaints all ourselves
This allows us to offer the best possible support while enabling us to cater to customer requests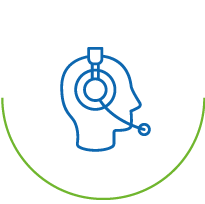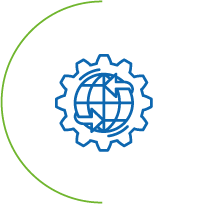 Product procurement
It's our mission to meet every customer request
We take care of the availability of the products
For us, purchasing and product management go hand in hand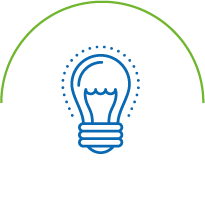 Innovation management
We want to go our own ways by conducting quality management ourselves and applying for patents
Everyone can and should actively participate with their own ideas and suggestions for improvement
We are always on the lookout for new challenges and products
Our most successful sales channels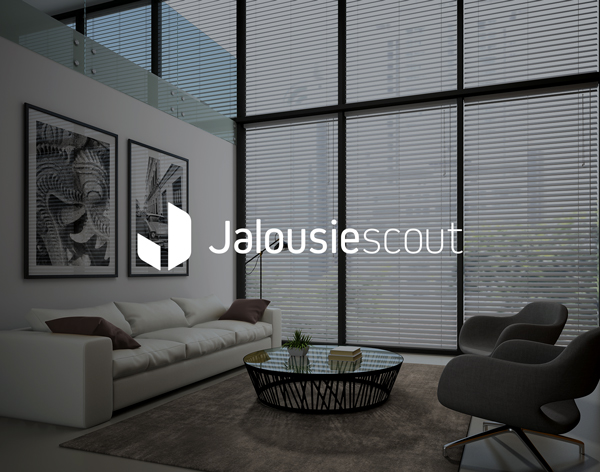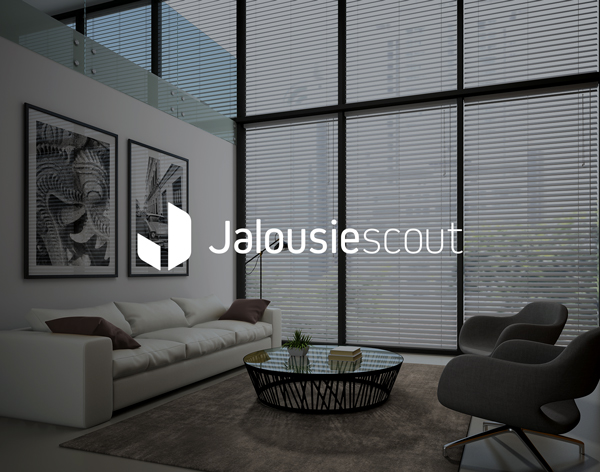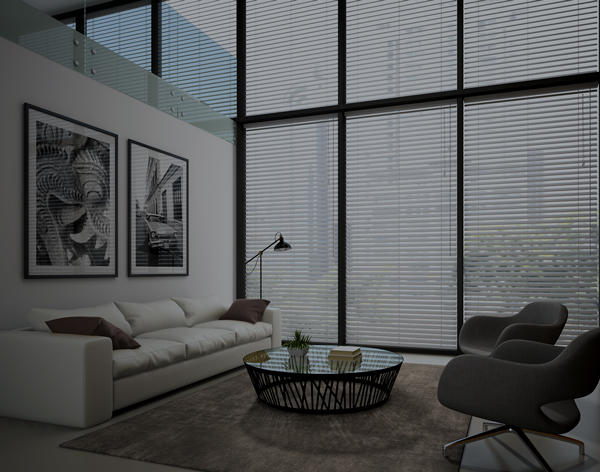 Jalousiescout
Our largest online shop. This is where we combine our core competency and expertise that we have been living since 1878: Besides classic screen and solar protection products, we also carry home automation, motor and insect protection merchandise. Fair prices go without saying.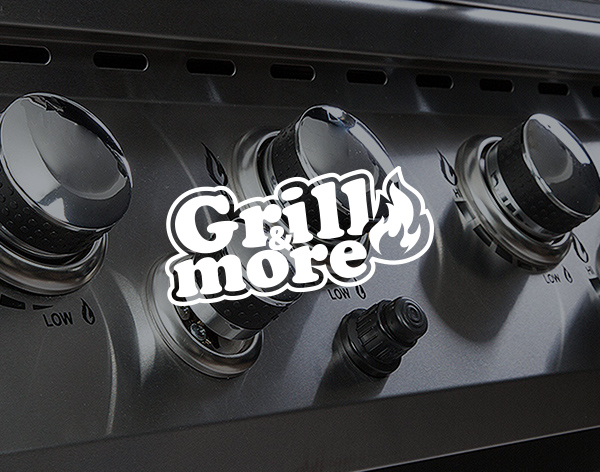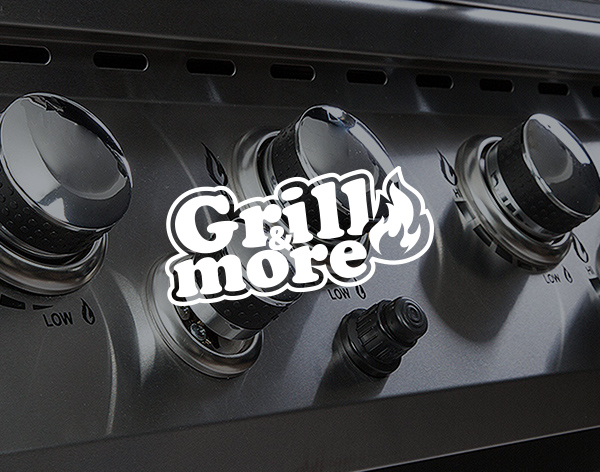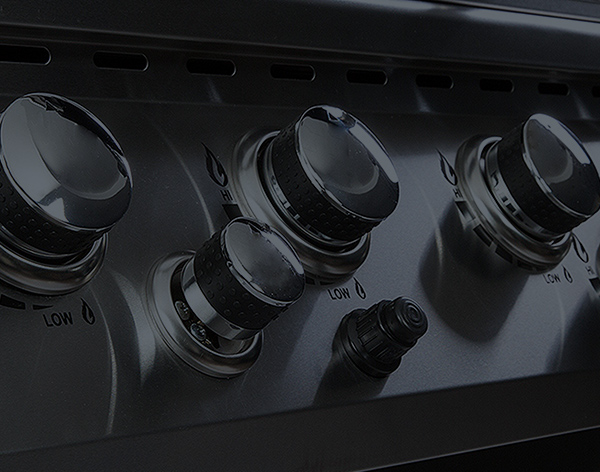 GRILL & MORE
Our online shop for all things barbecue-related. We've got classic charcoal and gas grills, along with smokers, barbecue accessories, sauces and garden supplies. The key to a successful barbecue.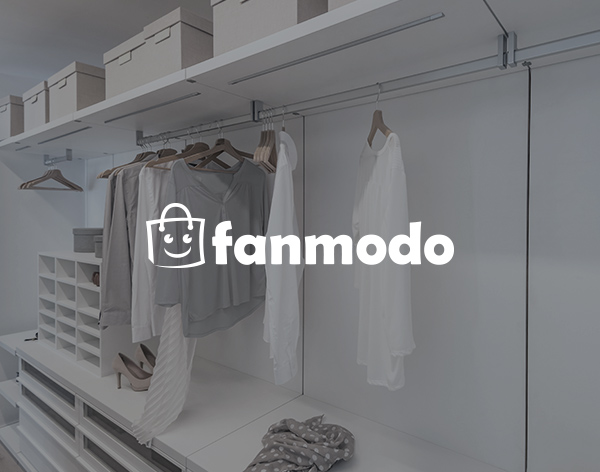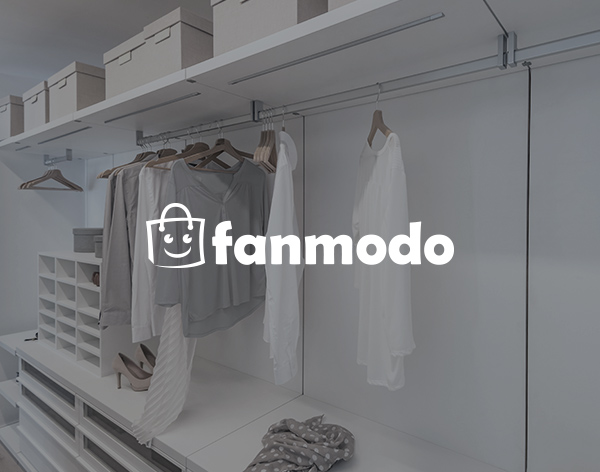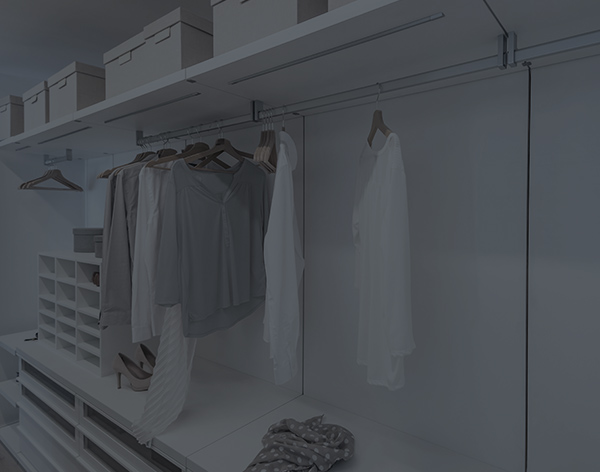 fanmodo
Our fanmodo shop for everything you need to feel at home in your home. Our wide assortment of products ranges from strings of lights, to Advent calendars all the way to cat flaps.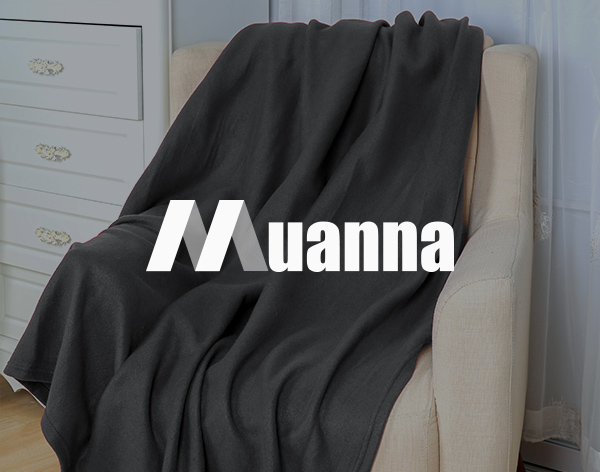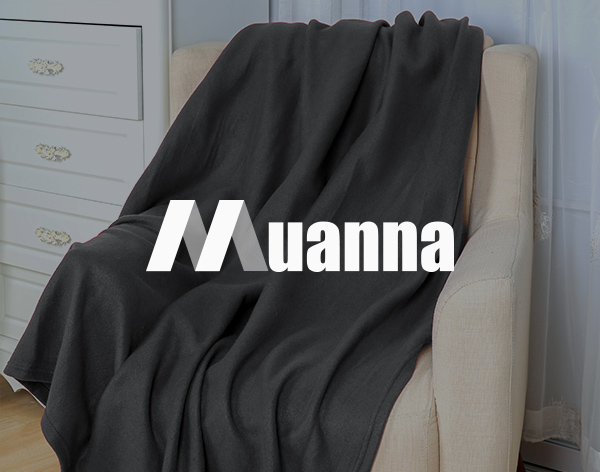 Muanna
The Chinese equivalent to Jalousiescout. This brand sells solar protection products on the Chinese online platform t.mall.
Our most successful brands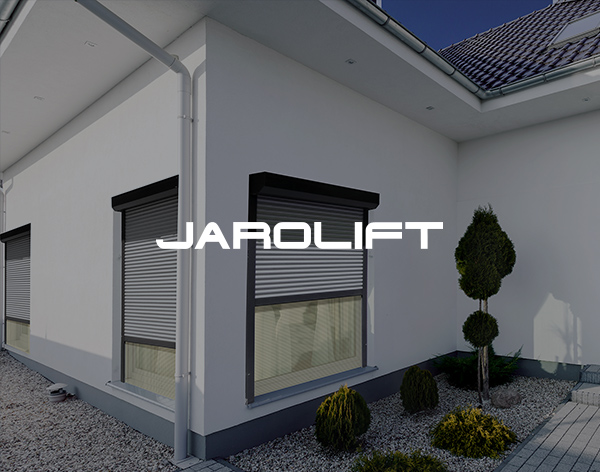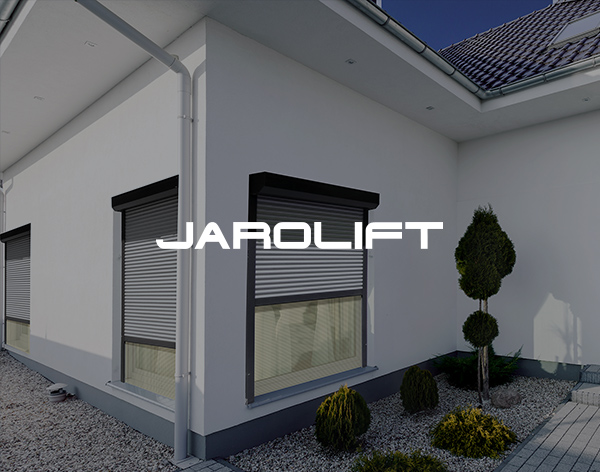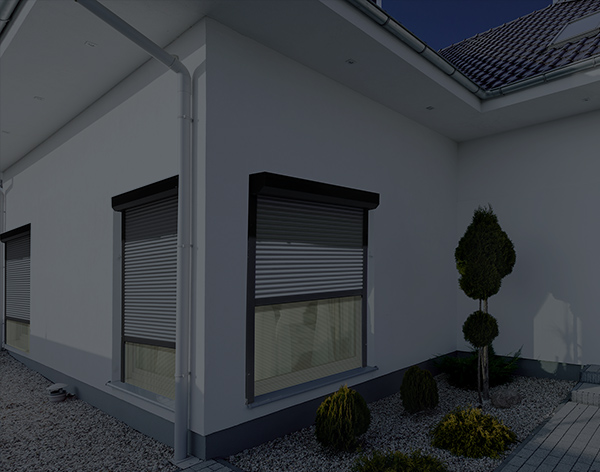 JAROLIFT
A registered brand of the Schoenberger Group since 2005, specialized in pavilions, roller blinds, screens and the development of outdoor solar protection systems and home automation.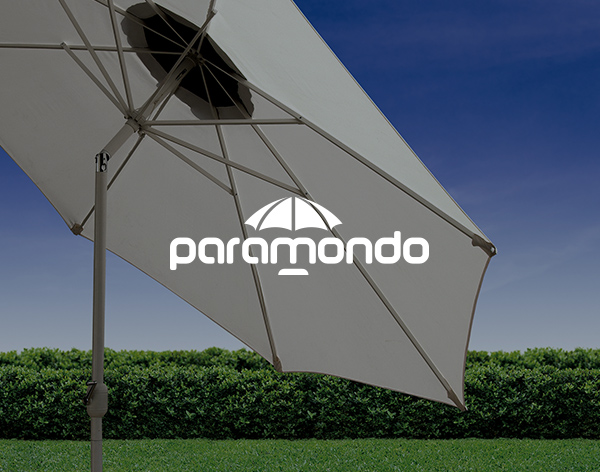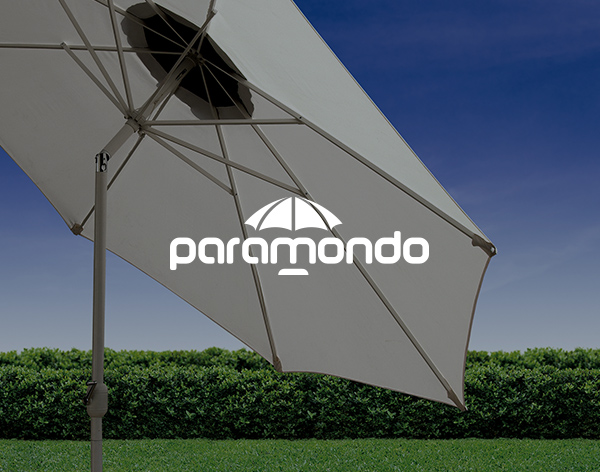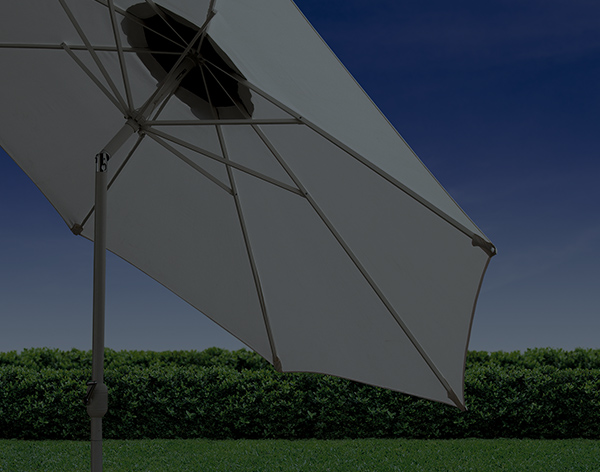 PARAMONDO
On the market since 2014, the paramondo brand specializes in the production of high-quality sunshades and accessories. Among other things, paramondo offers crank-handle shades, canopy shades and large shades.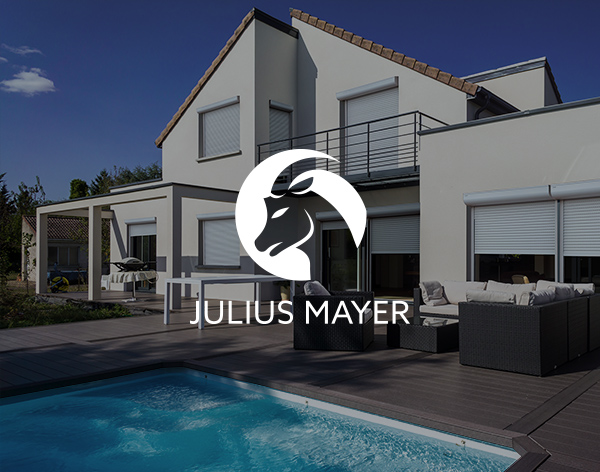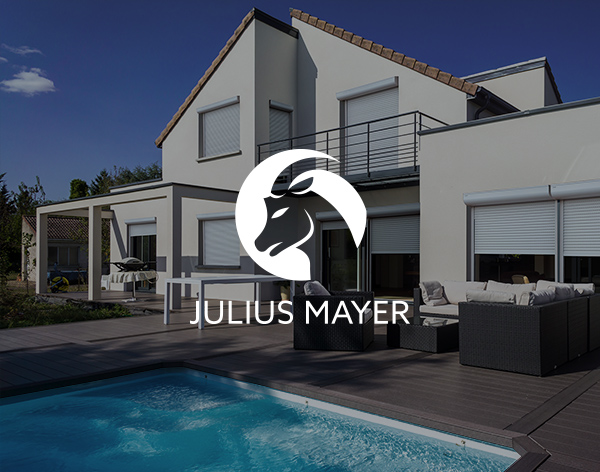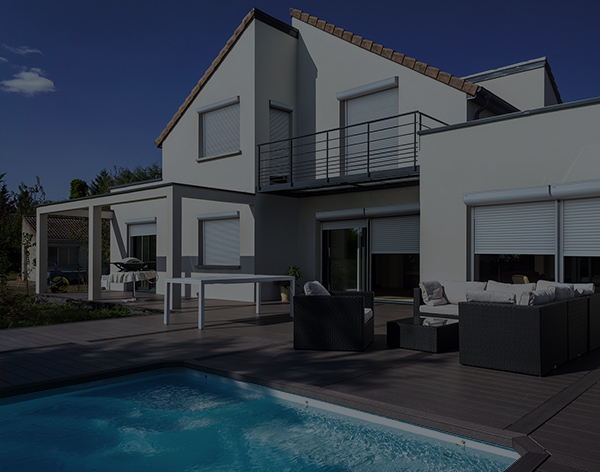 JULIUS MAYER
As a registered brand of the Schoenberger Group, Julius Mayer produces sophisticated both electrical and mechanical roller blind motors. The motors from Julius Mayer are easy to install and operate.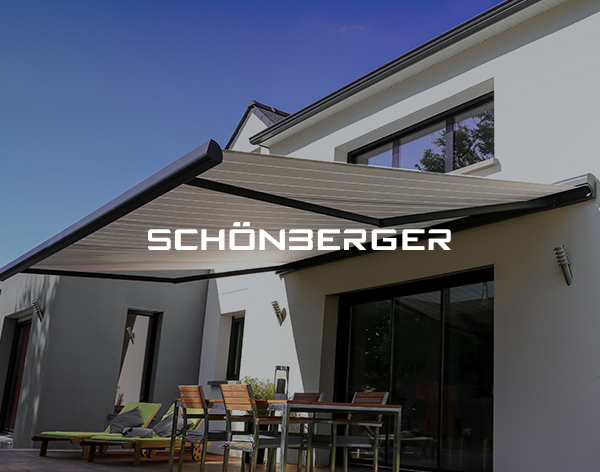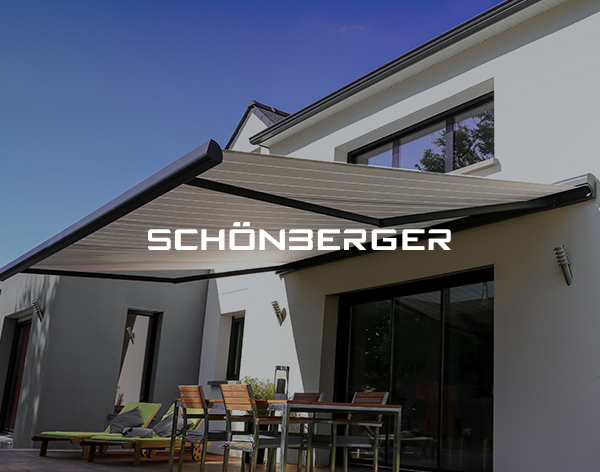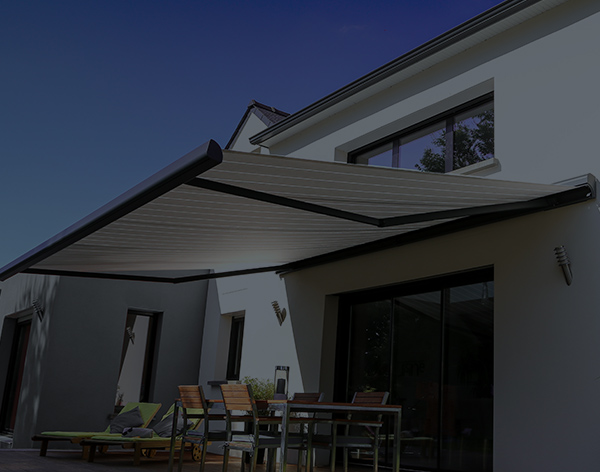 SCHÖNBERGER
With the Schönberger brand, the Schoenberger Group serves the regional solar protection market in the Greater Munich area. The company is a classic craft business with on-site customer service.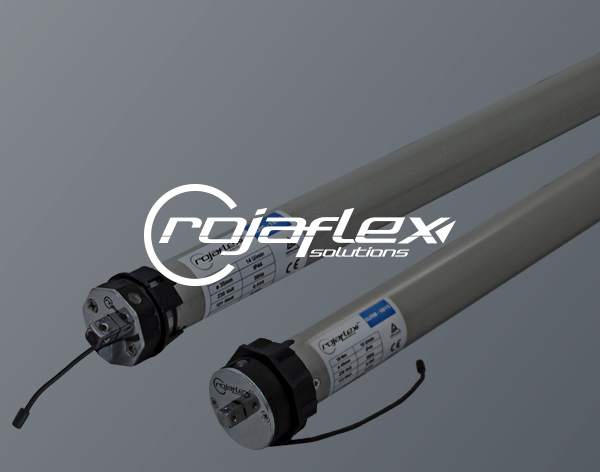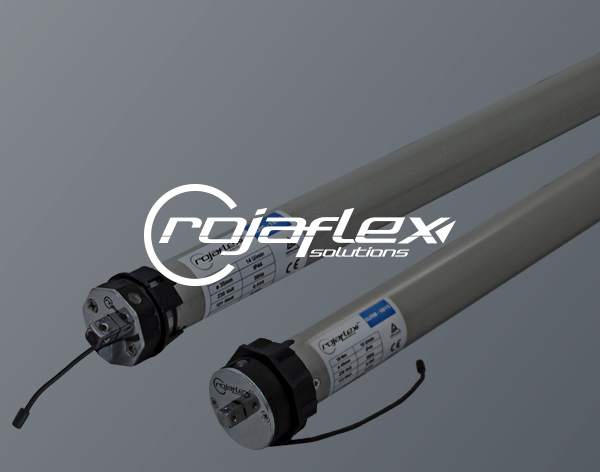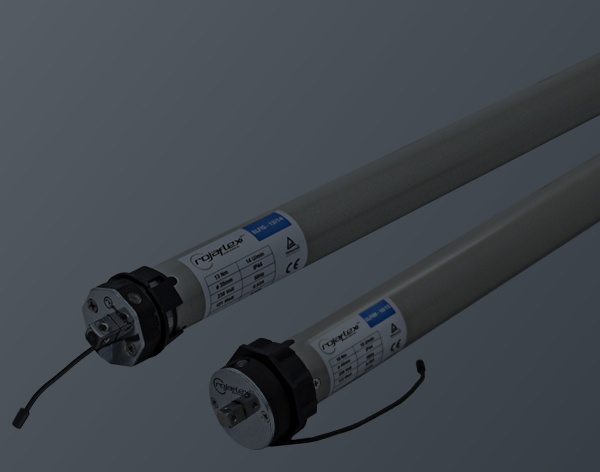 ROJAFLEX
Rojaflex is traditionally the B2B brand of the Schoenberger Group. Tubular motors, sun blinds, garage door drives and much more are all produced here. Many years of experience and continual development guarantee that rojaflex products are always state-of-the-art.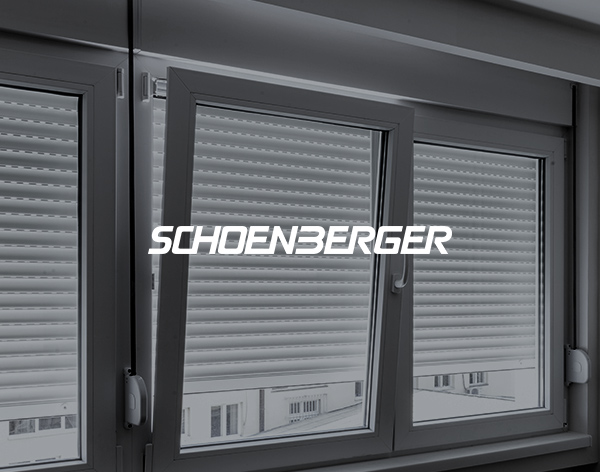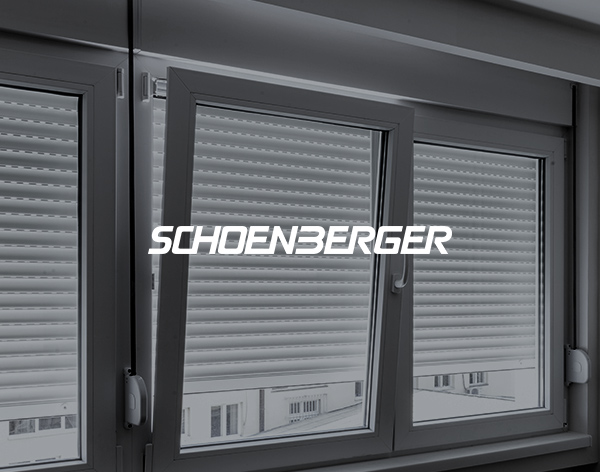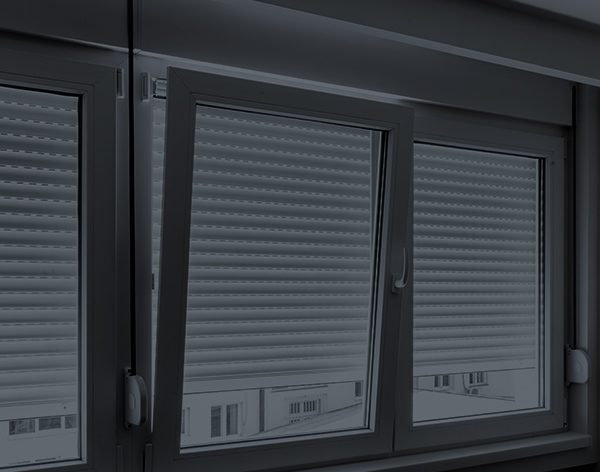 SCHOENBERGER DIY
With our Schoenberger DIY brand, we took the plunge, entering stationary trade in 2018. With sales in home improvement stores, discount shops and specialty markets, we're not only a competent partner for specialist retailers, but also a reliable supplier for end customers.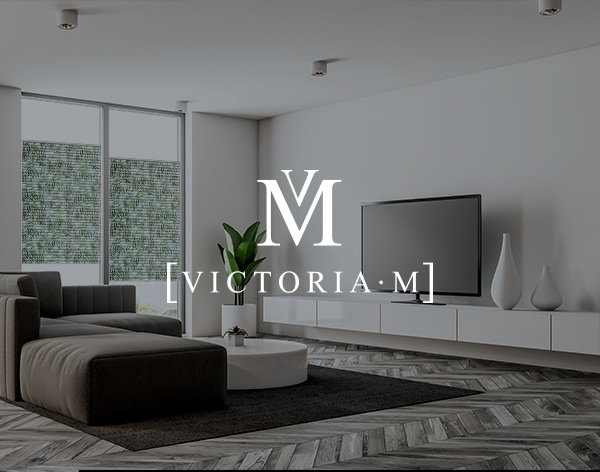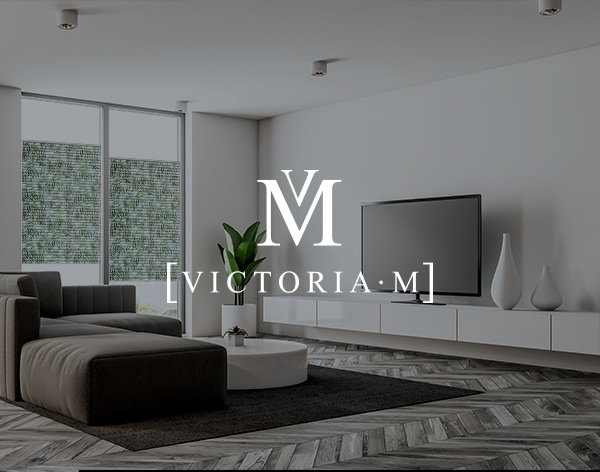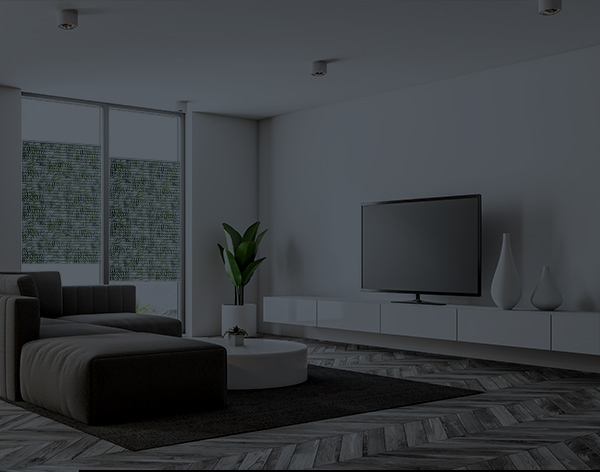 VICTORIA M
Our private label in the area of indoor screens in the form of Venetian blinds, pleated blinds and roller blinds, founded in 2011. The VICTORIA M brand features innovative design, sustainable production and a long service life.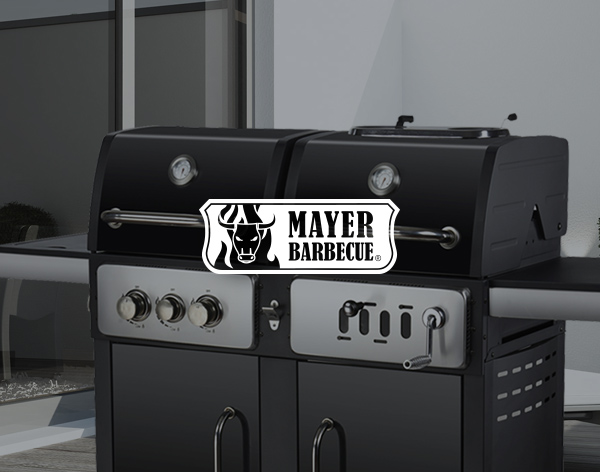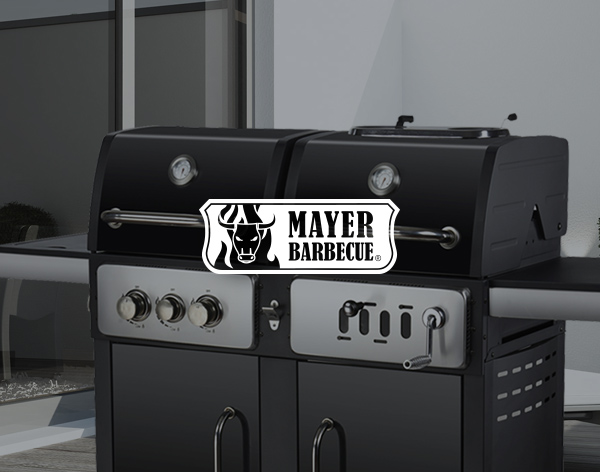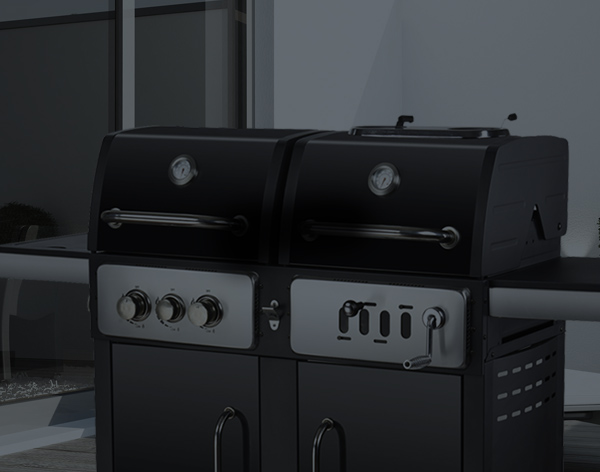 MAYER BARBECUE
Mayer Barbecue sells a wide range of barbecues, accessories and sauces in the GRILL & MORE online shop. The brand offers a large selection of products in the mid to lower price segment for both barbecue pros and beginners.
Successful on an international scale
For three generations, we have conducted our business from Hohenschäftlarn, about 12 miles from Munich. But we expanded beyond Bavaria and went international as early as 2011. We sell our products all across Europe and now operate two subsidiaries in Toruń, Poland, and Hangzhou, China (near Shanghai).
We bring our expertise to the world